About Us
Central Air and Central Air CAC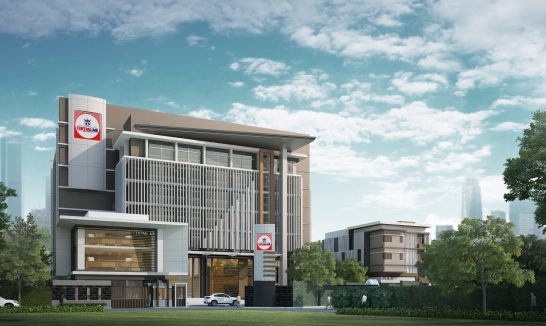 Central Air and Central Air CAC
As the vision of Mr. Boonreab Sri-on, the First President of Pansiam Engineering Company who assured that air conditioning business would be very successful business in Thailand, the company was established in 1967 to distribute various global brands of air conditioners in Thai market.

In 1978, the factory was set up to manufacture air conditioners under own brand named "CENTRAL AIR".
More
CENTRAL AIR i-SMART MULTI SYSTEM
Central Air Reference
VRF Reference
Frequently Asked Questions (FAQ)
To continually improve and develop the quality of Products, Services and Human Resources…
Management team has determined the company's policy as "Providing Products & Services for the Greatest Satisfaction" by having strong intention to innovate and improve products to meet global standards. Consequently, both Thai Public and Private sectors always rely on CENTRAL AIR Products.
With the highest degree of excellence in both sales and after-sale services to end-users and over 500 dealers all over Thailand, CENTRAL AIR products have been appreciated with customers' trust and satisfaction for continually decades.
More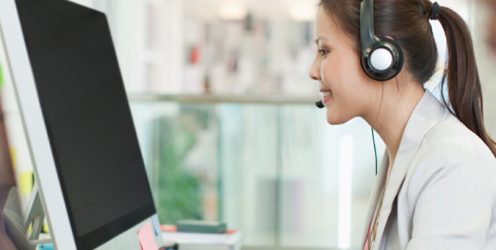 Contact us
Please contact Call Center or Email us